All Round View (Peshawar):  Veena Malik, a famous Pakistani actress, is living a happy life with her children. He not only made a name for himself in showbiz but also worked internationally. She appeared as a lead actress in hit Urdu dramas and films but now she is spending her life on children's future.
Veena Malik ended her married life because of personal marriages and took custody of her children. From taking vacations to having some fun, Veena Melk is trying to give her son and daughter a better life.
Here are some beautiful pictures of Veena Malik with her children. Watch!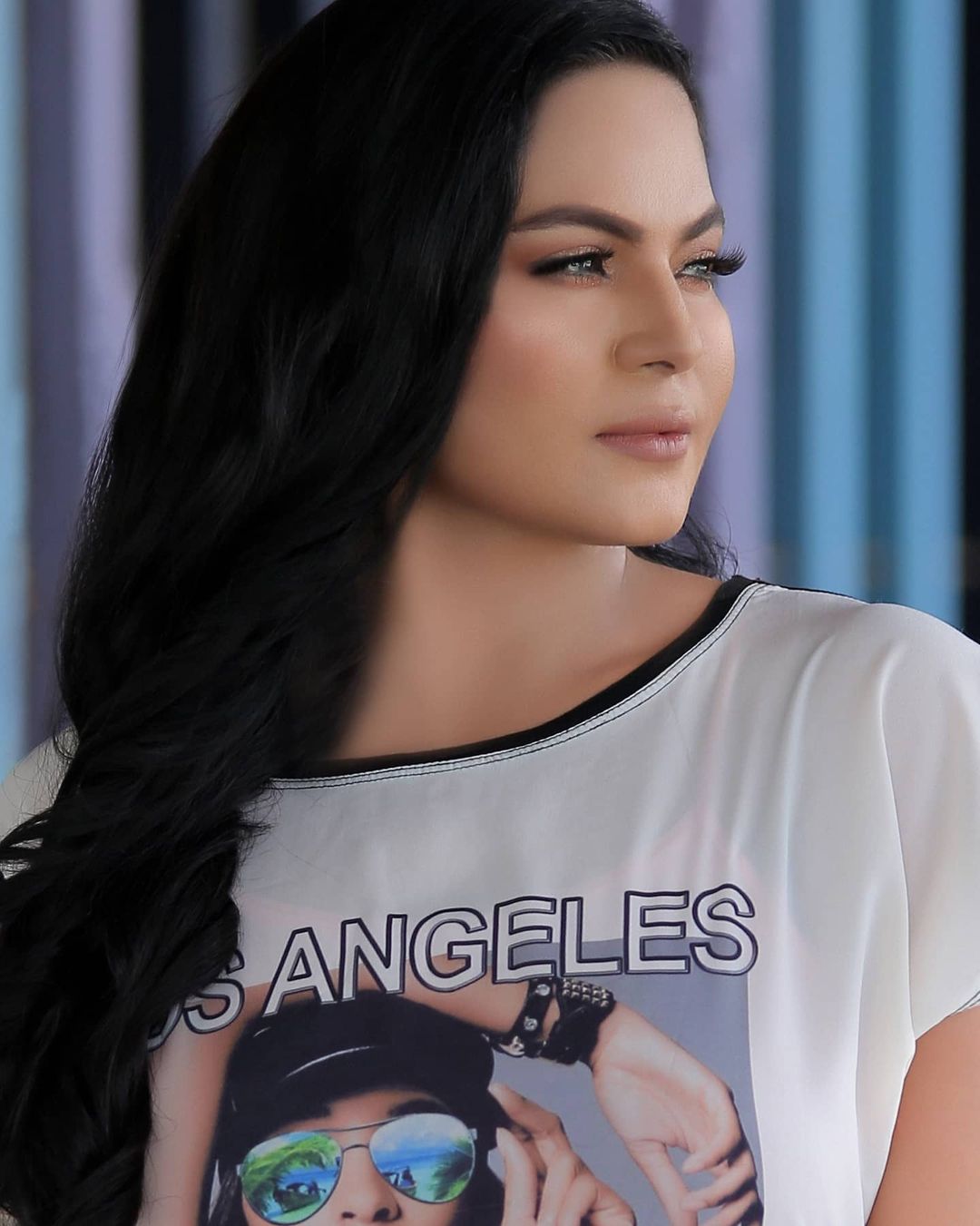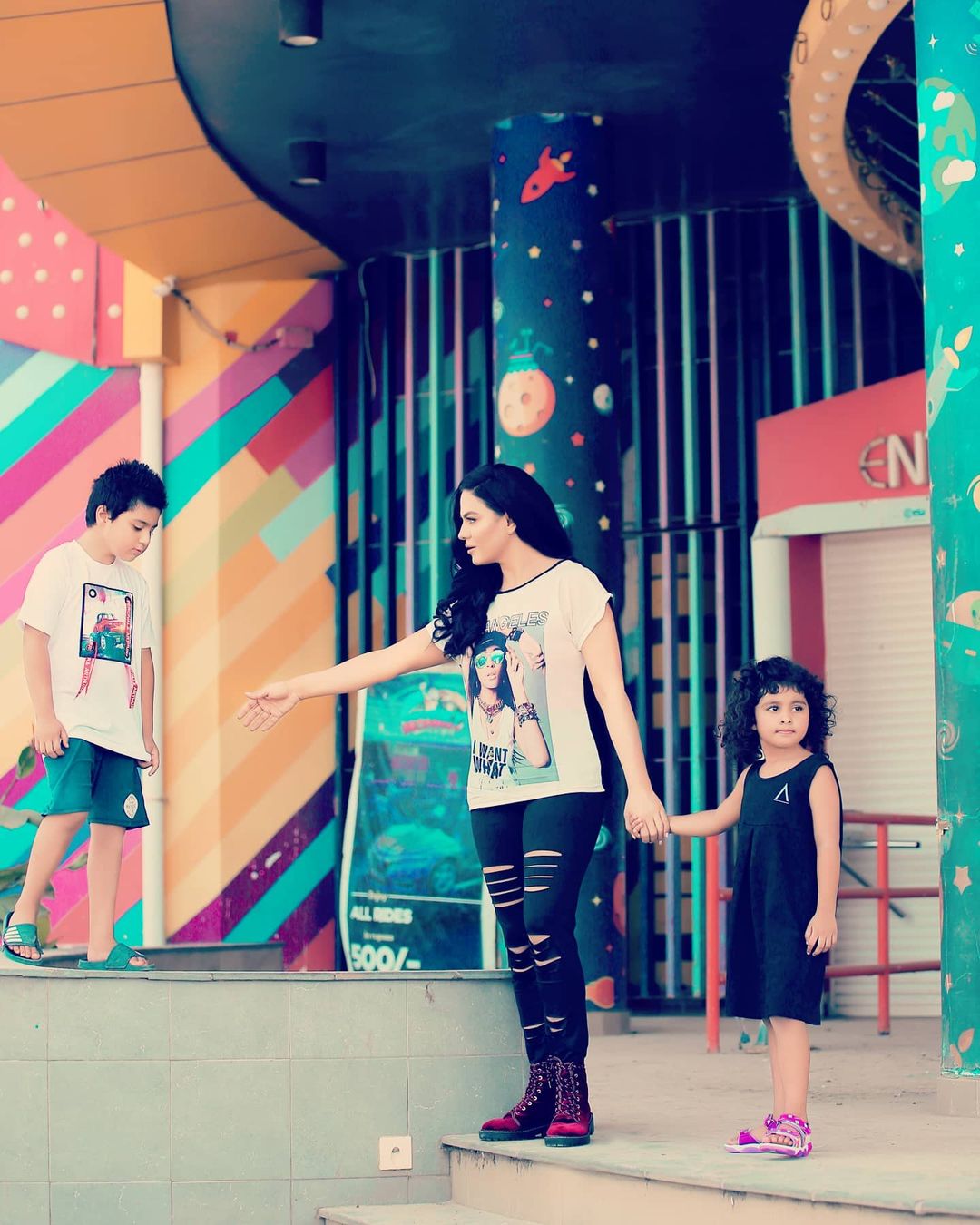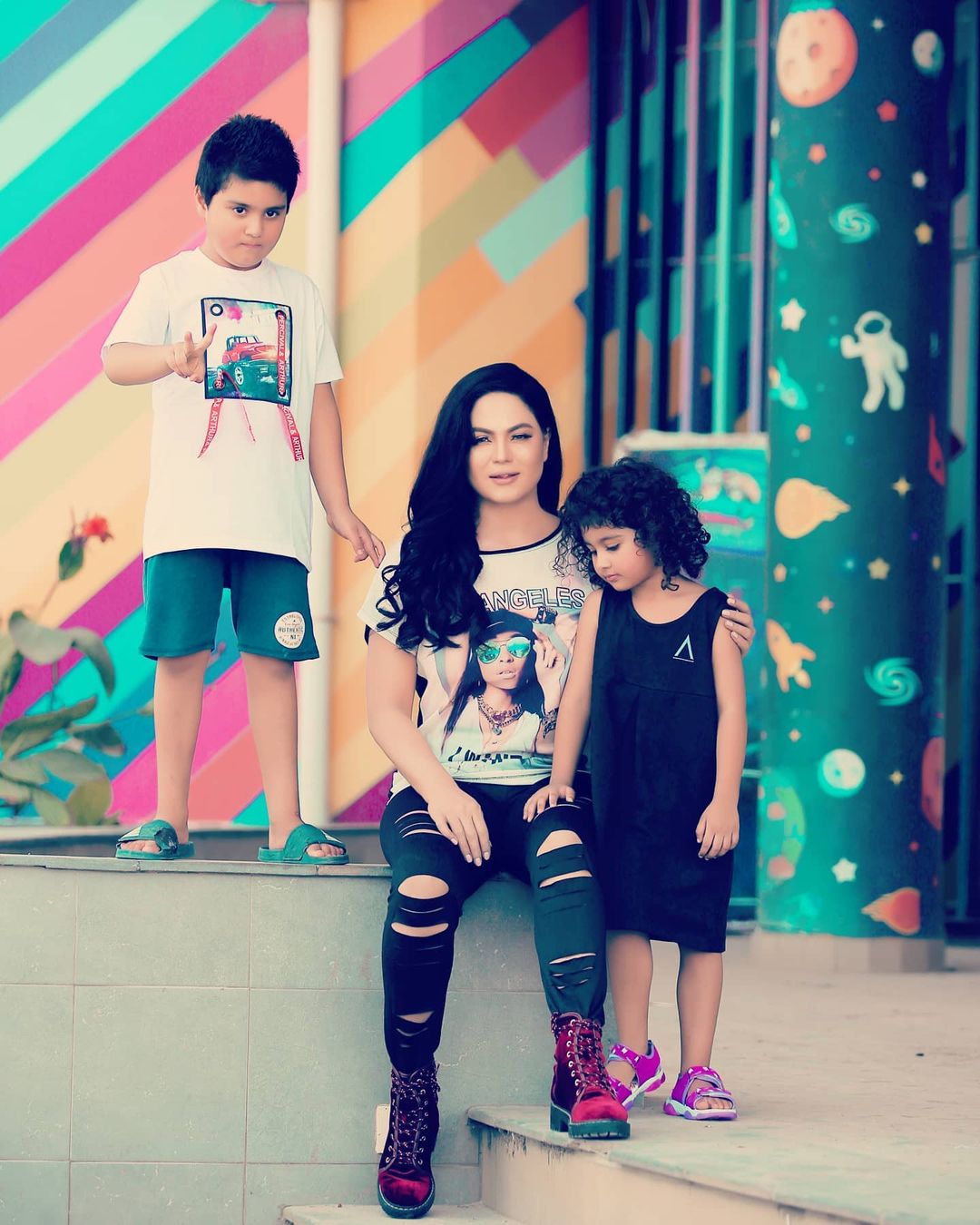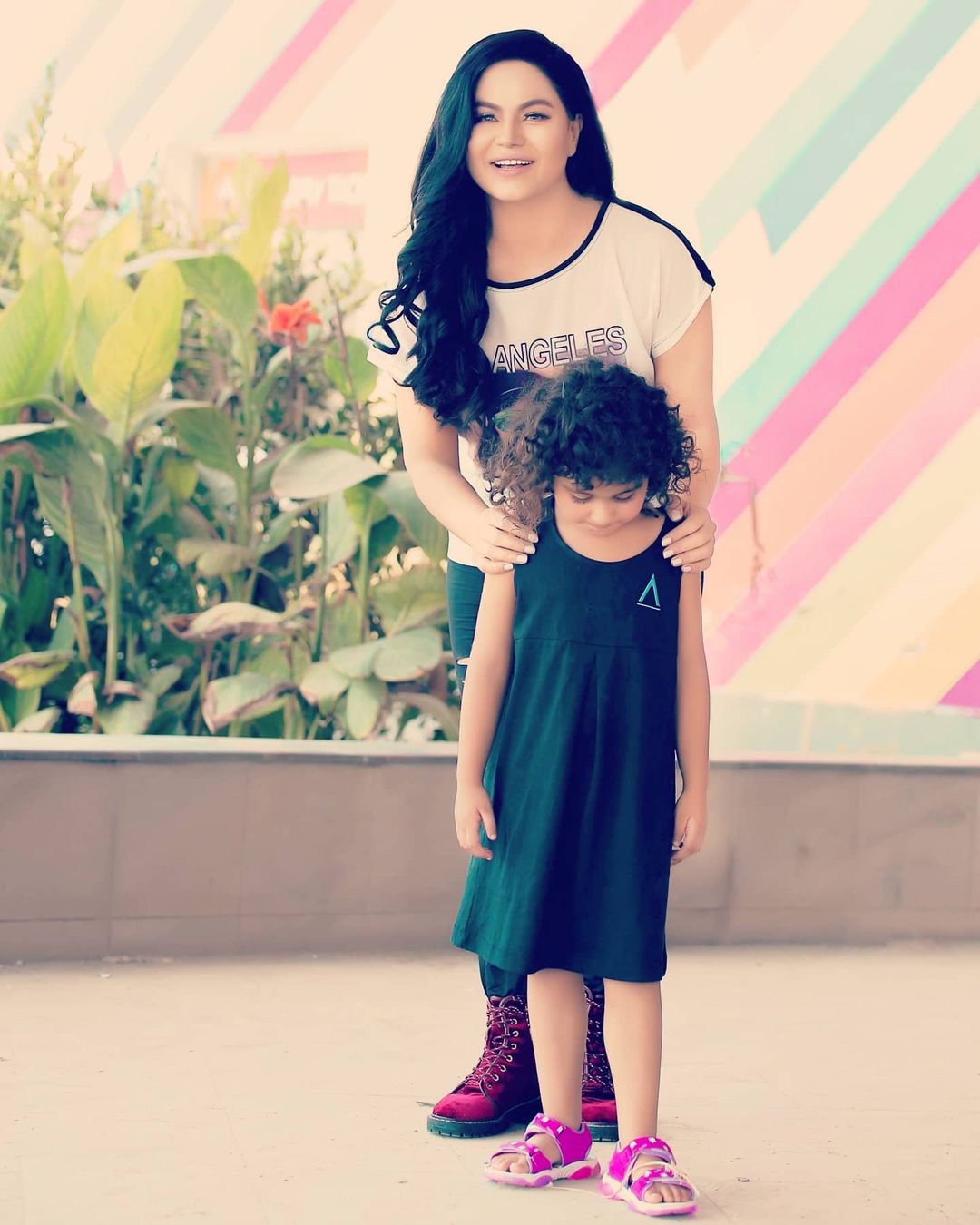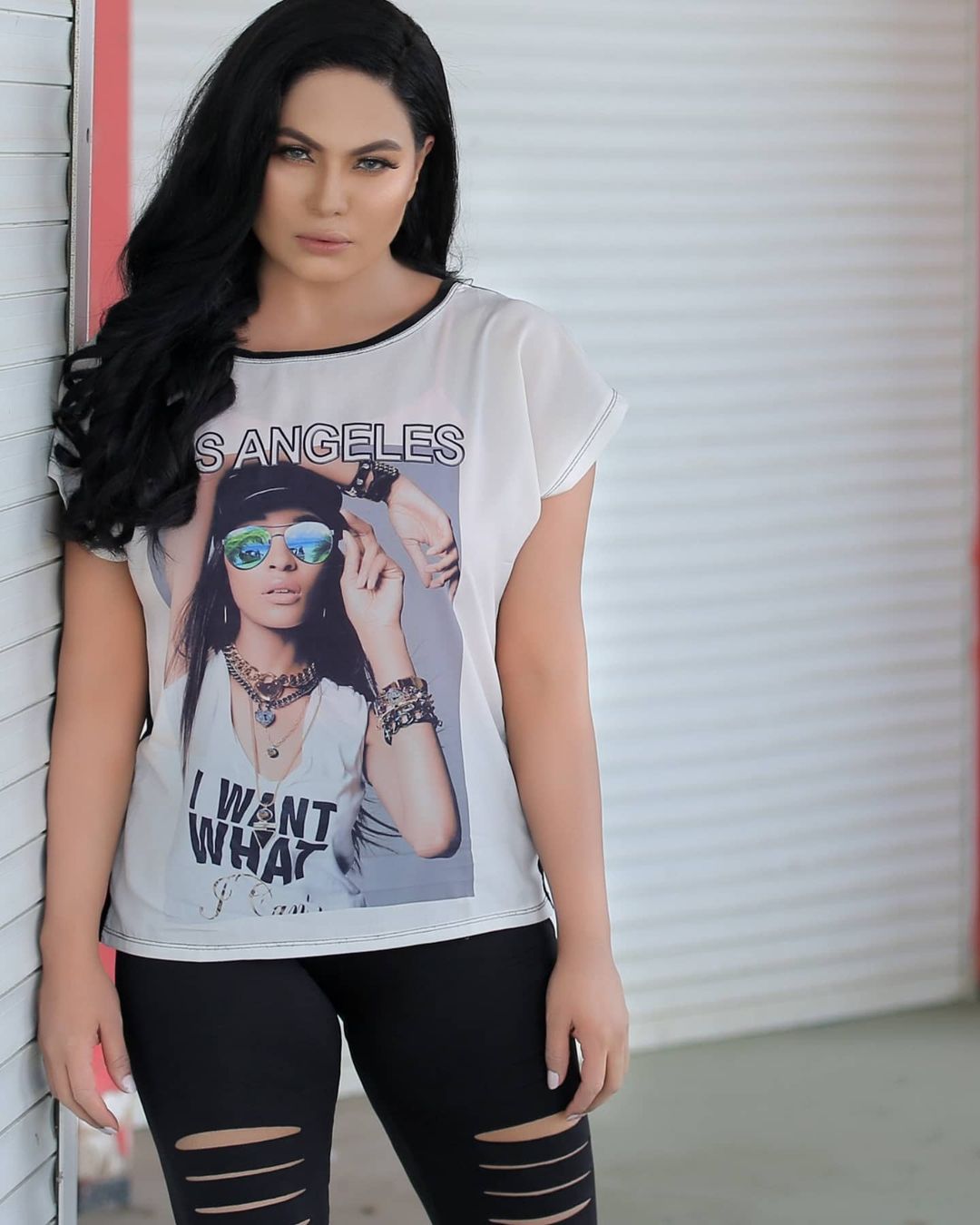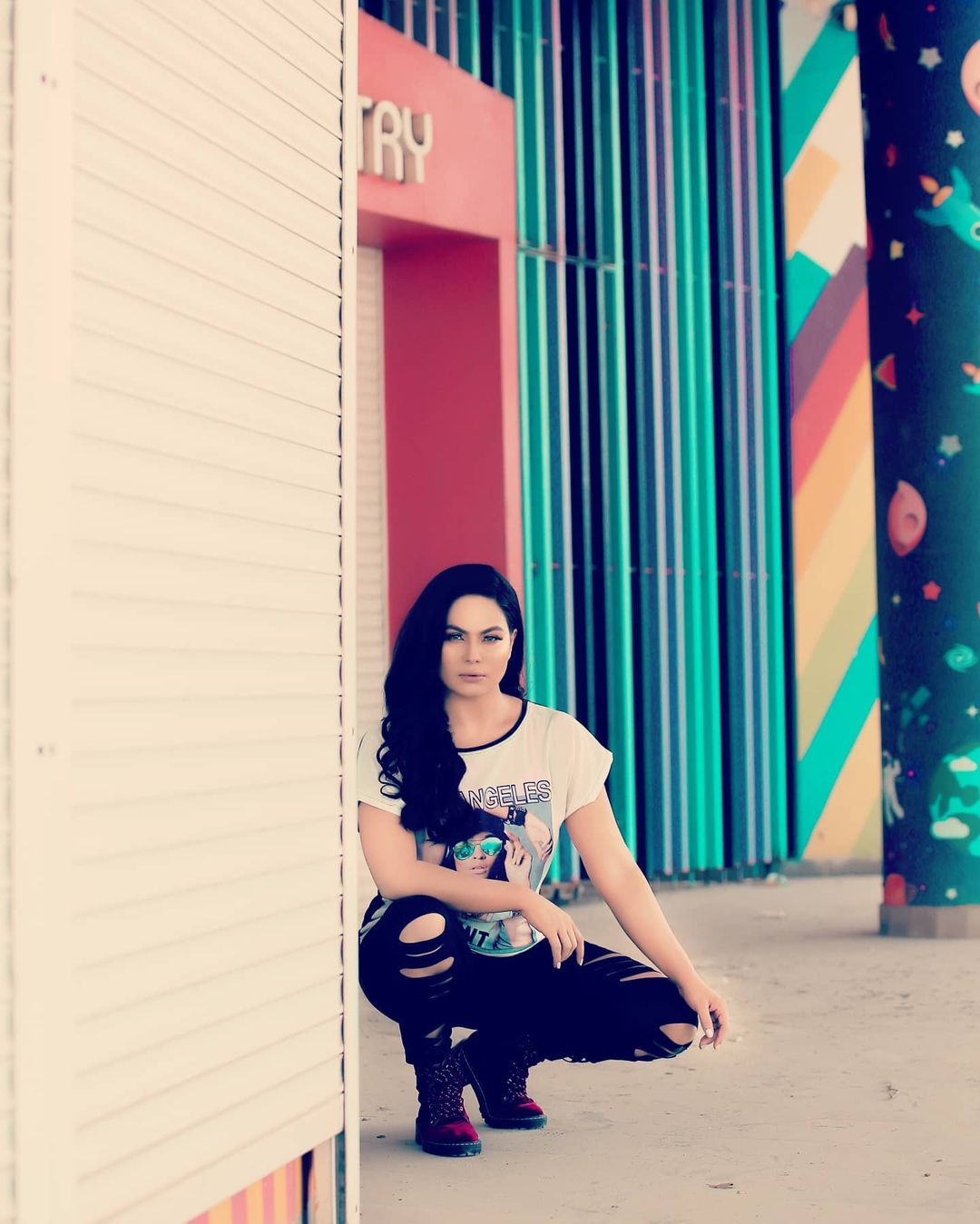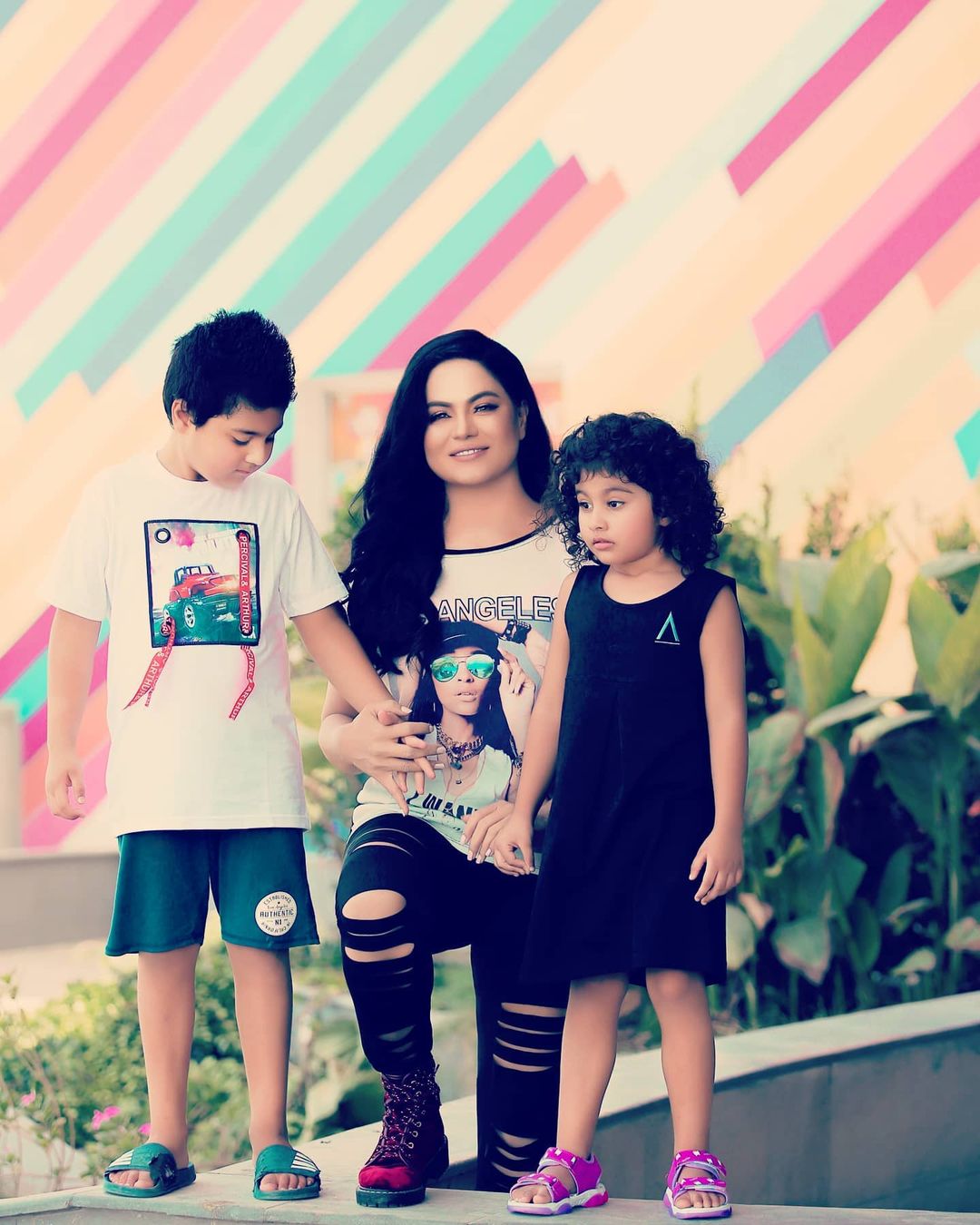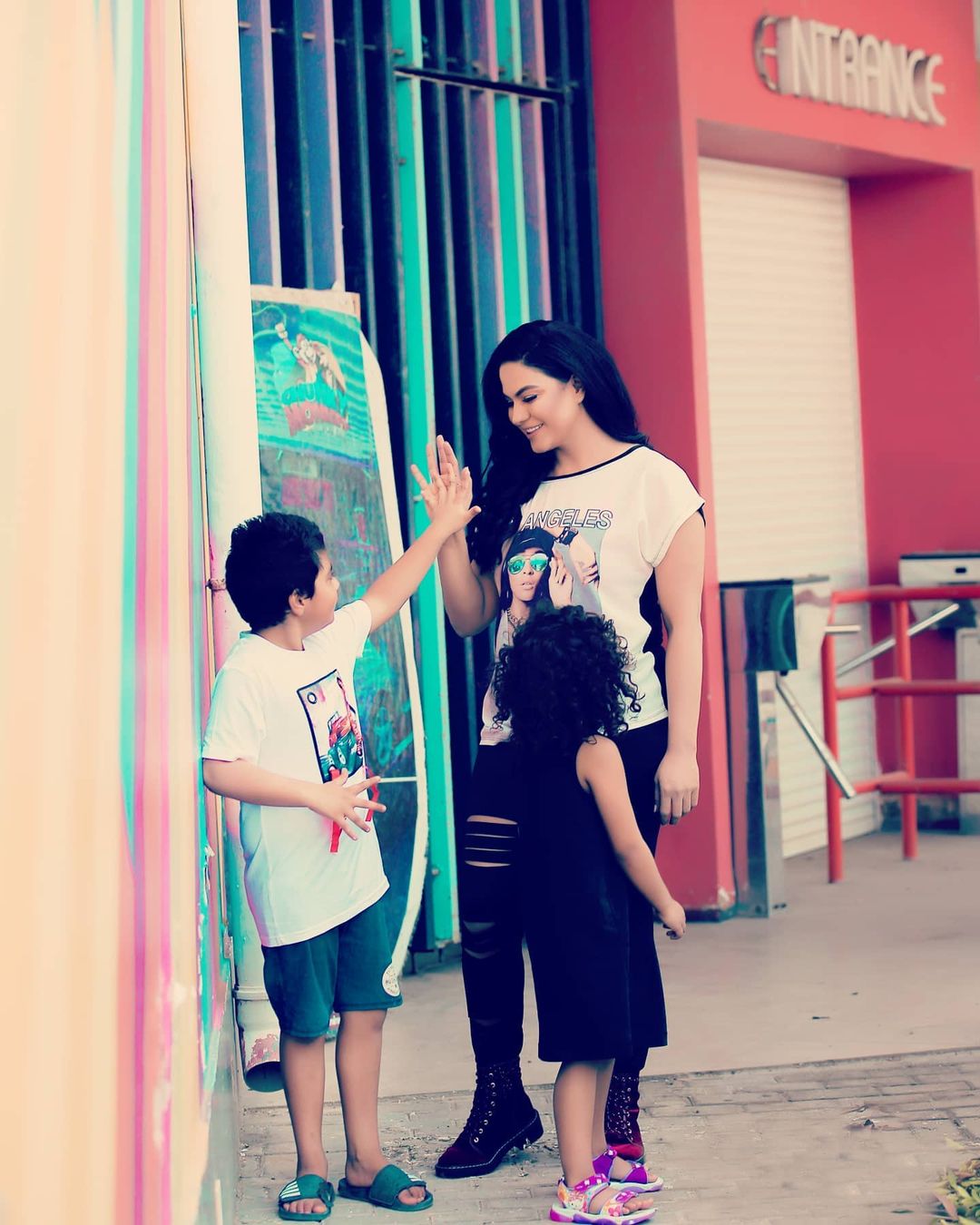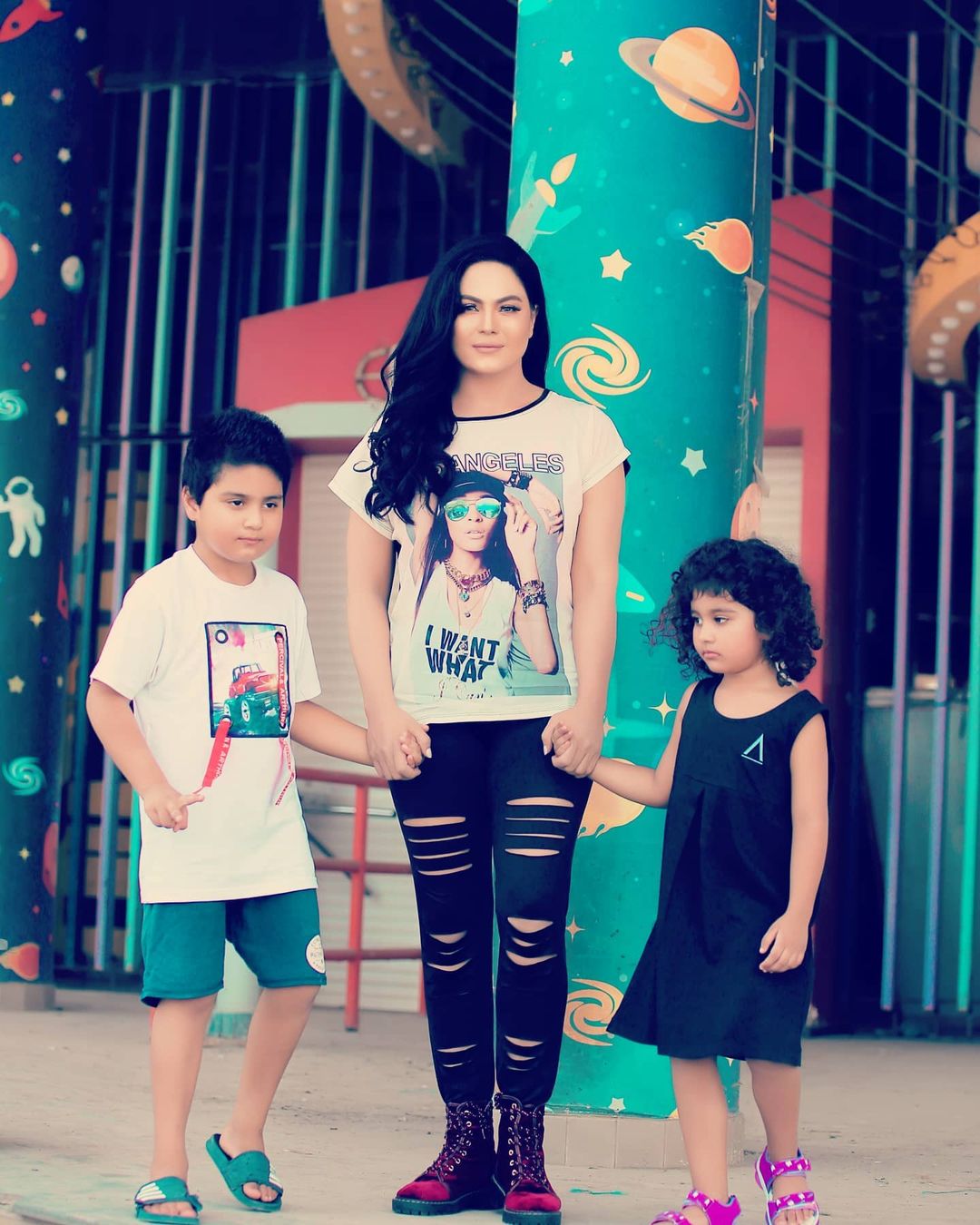 Latest posts by test_editor11 (see all)