All Round View Peshawar: Prime Minister Imran Khan has appointed singer and actor Ali Zafar as an ambassador of Namal Knowledge City, a center of learning for the underprivileged in remote areas of the country.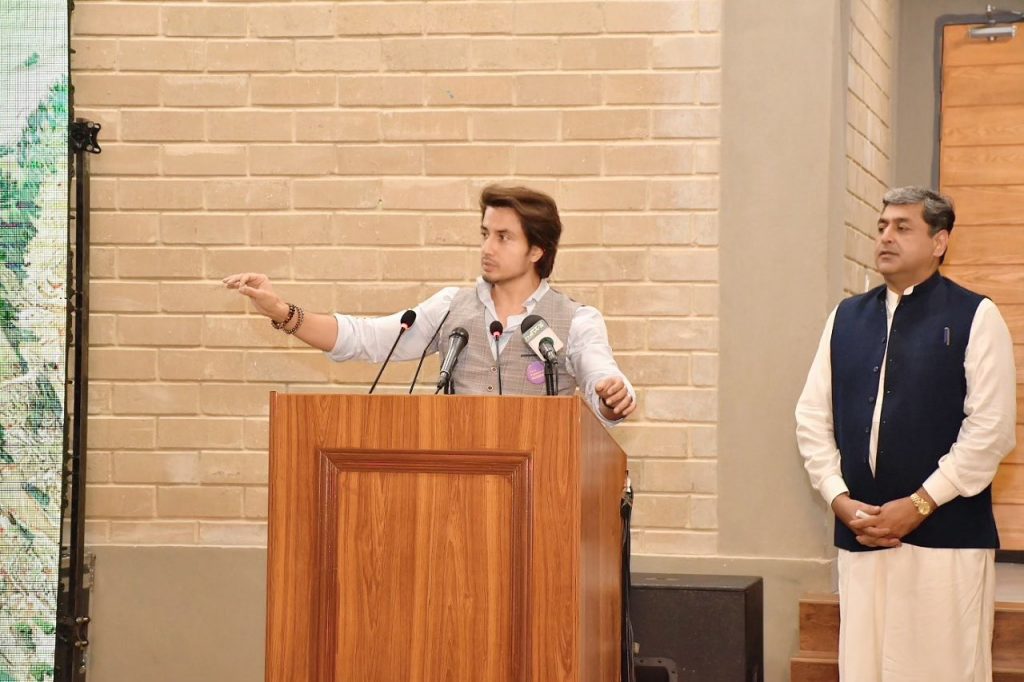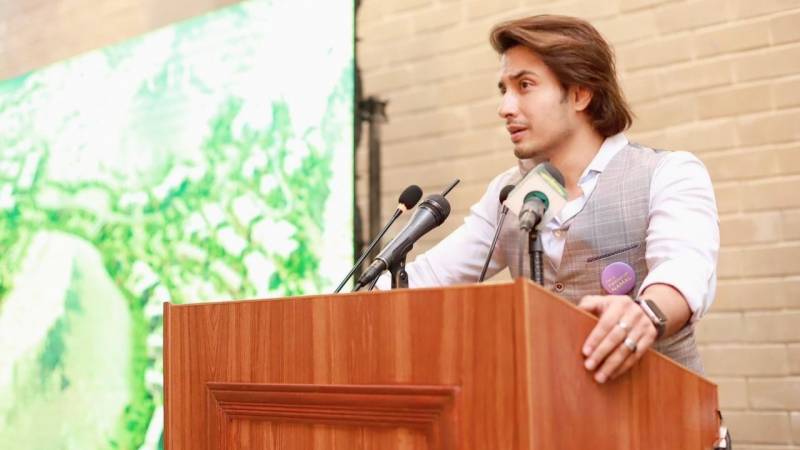 The celebrities, in a tweet released from their official handle, informed the celebrities, "It is an honor to be nominated as the nominee ambassador of Namal Knowledge City, Pakistan's first and largest city of knowledge."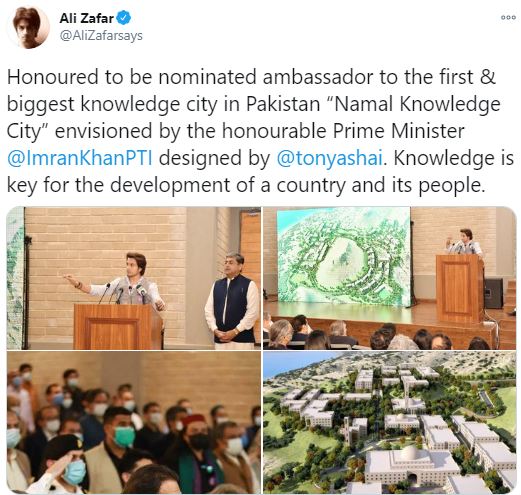 On Saturday, Prime Minister Imran held a ground-breaking ceremony of Namal Knowledge City Phase 1 in Mianwali.
Addressing the event, he emphasized the availability of affordable and quality higher education opportunities for Pakistan's talented youth as excellent education has laid the foundation for a tolerant and progressive society.
The Prime Minister was briefed that after the completion of the first phase, more than 10,000 students from Knowledge City would benefit from the deprived areas. He also expressed his desire to make the institute an internationally renowned center for excellence.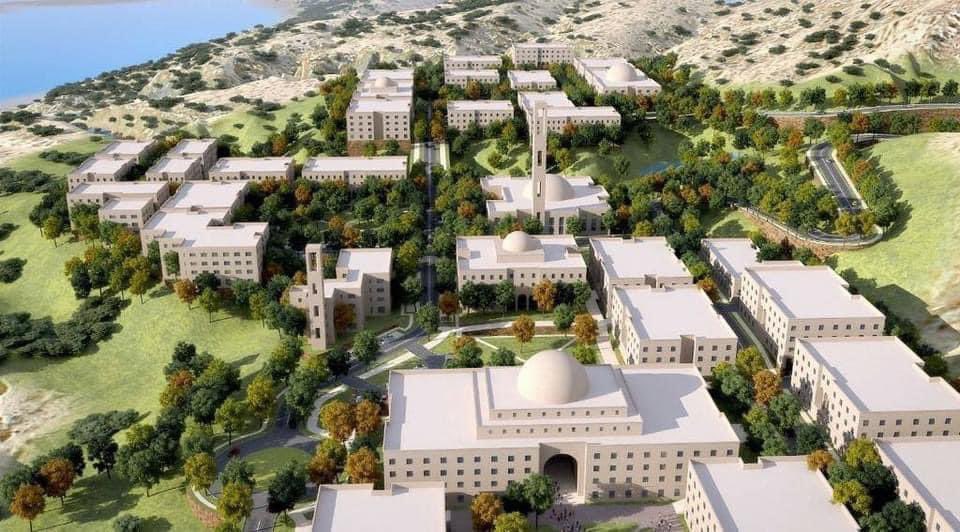 After Ali Zafar got appointed as the ambassador, people were not much happy. Many of the people started bashing Ali Zafar.










People criticized Ali Zafar for not being an educator and said that there were many better options available than Ali Zafar.
Latest posts by test_editor11 (see all)