All Round View (Peshawar): Farhan is one of the most beloved singers in the Pakistani entertainment industry who started his journey in 2002. He is a very talented man who not only sings music videos as well as acting and directing and has also won many awards for Best Male Singer.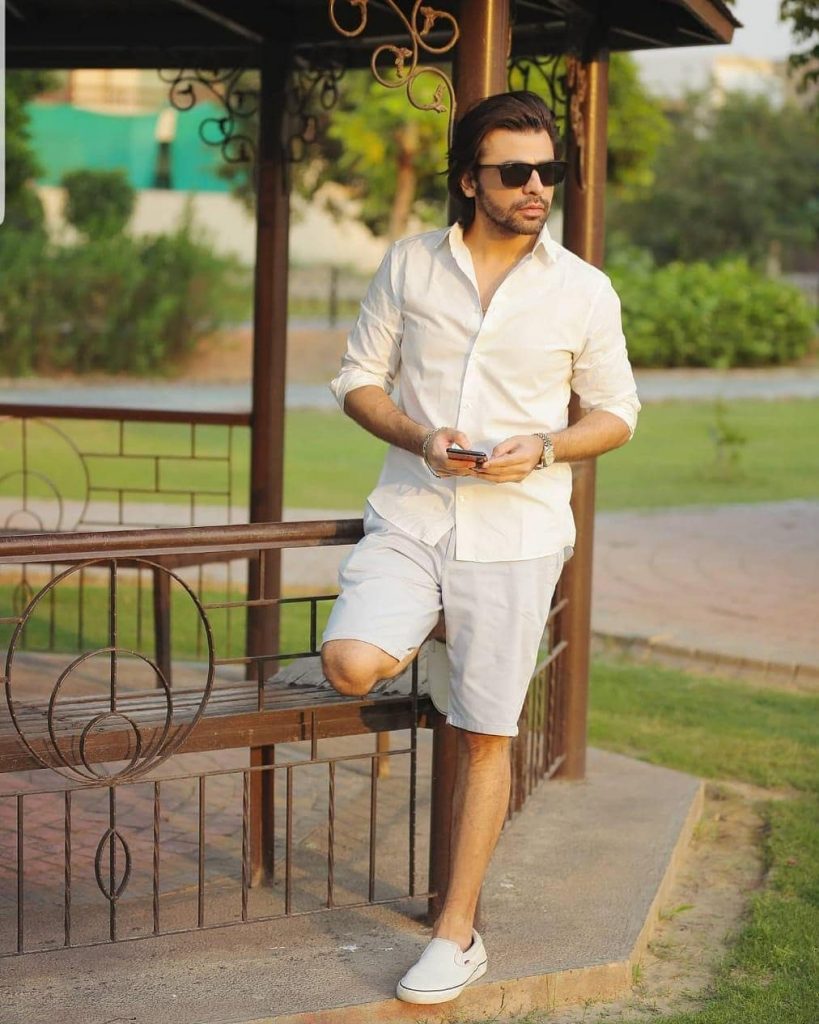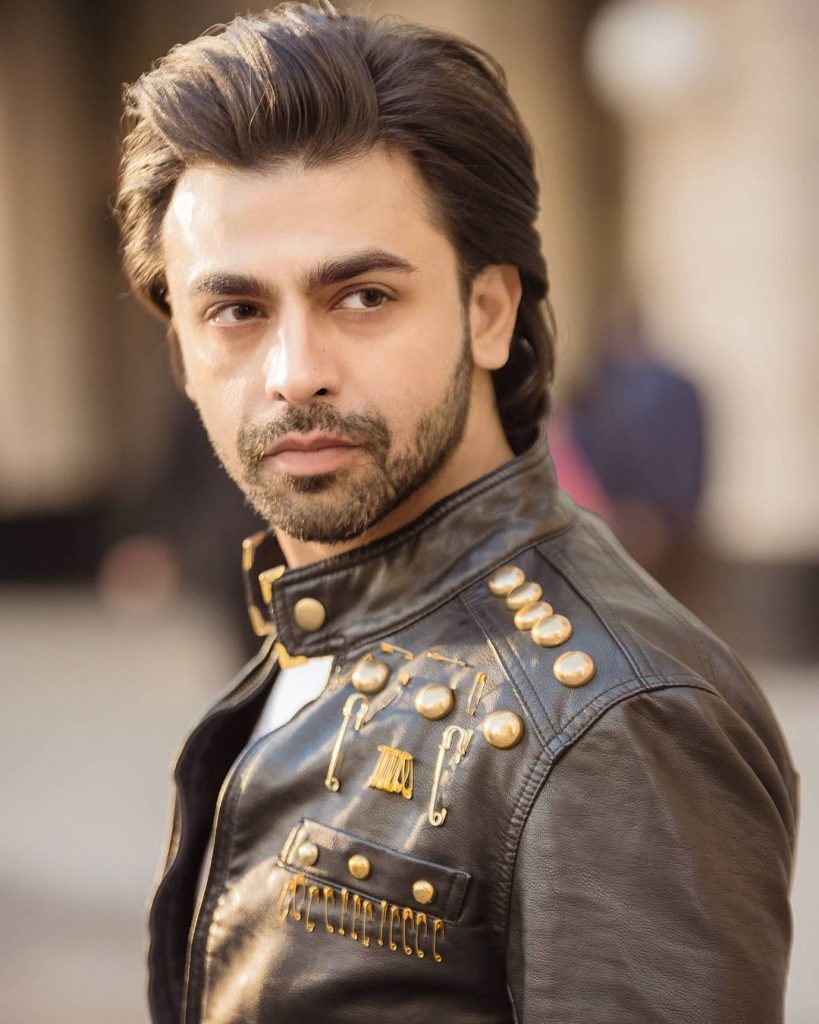 He is one of the assets of the industry who has given a lot in the industry and has also made Pakistanis proud by working in Bollywood.
Farhan Saeed in his latest interview talks about his recent project "Prem Gali".
Farhan mentioned that he has been very lucky in terms of plans. Farhan Saeed says that shooting Prem Gali was a dream, I enjoyed it a lot.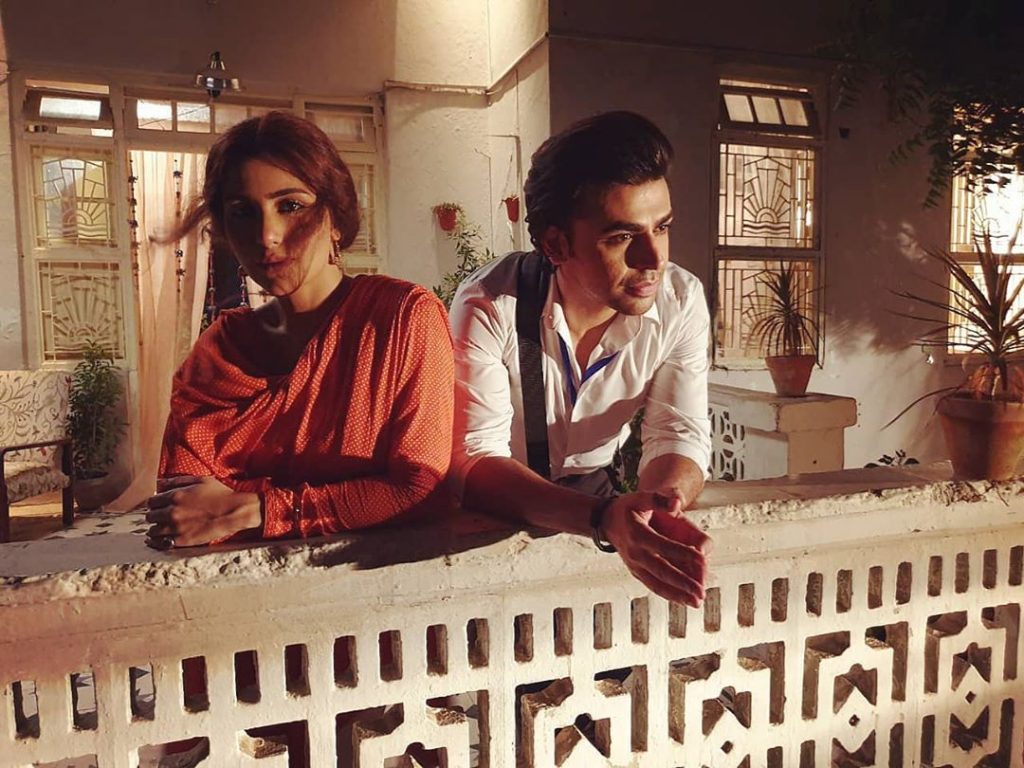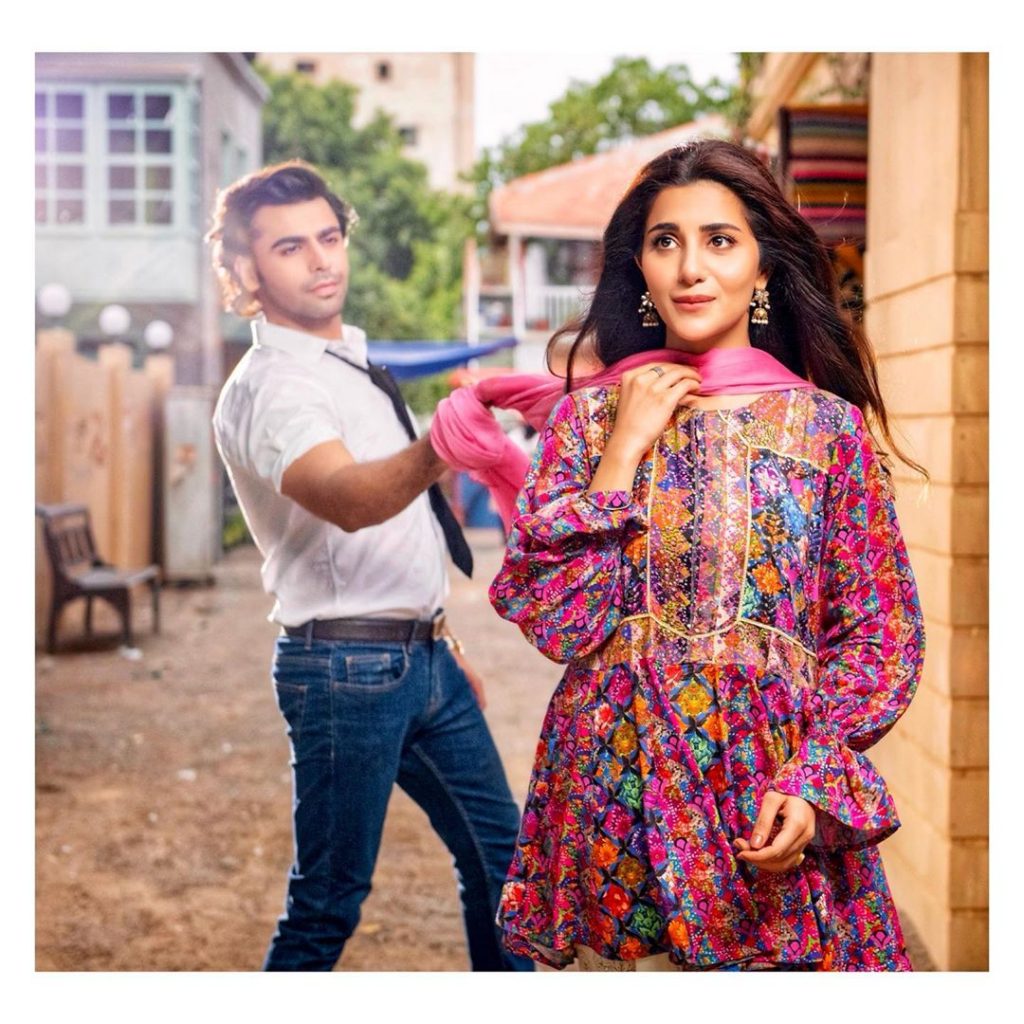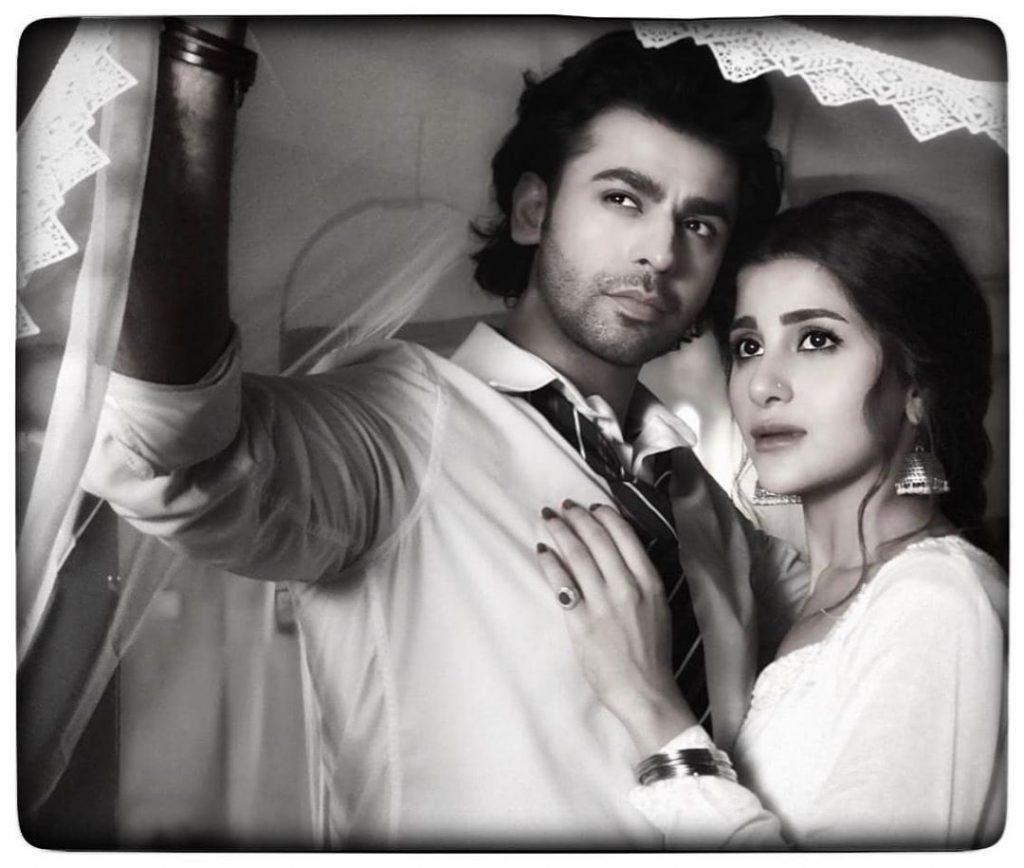 "It wasn't just a camera when it was shooting, it looks like a theater when you see great actors like Qavi Khan and Wasim Abbas in front of you," Farhan said.
Farhan added, "The best thing about these actors is the action-reaction. It's just 20 scenes that we learn. The real work happens when we do it and the action and the reaction just come together. And this is where your natural reactions come in. This is the place where people don't think he's acting, it becomes a theatrical thing.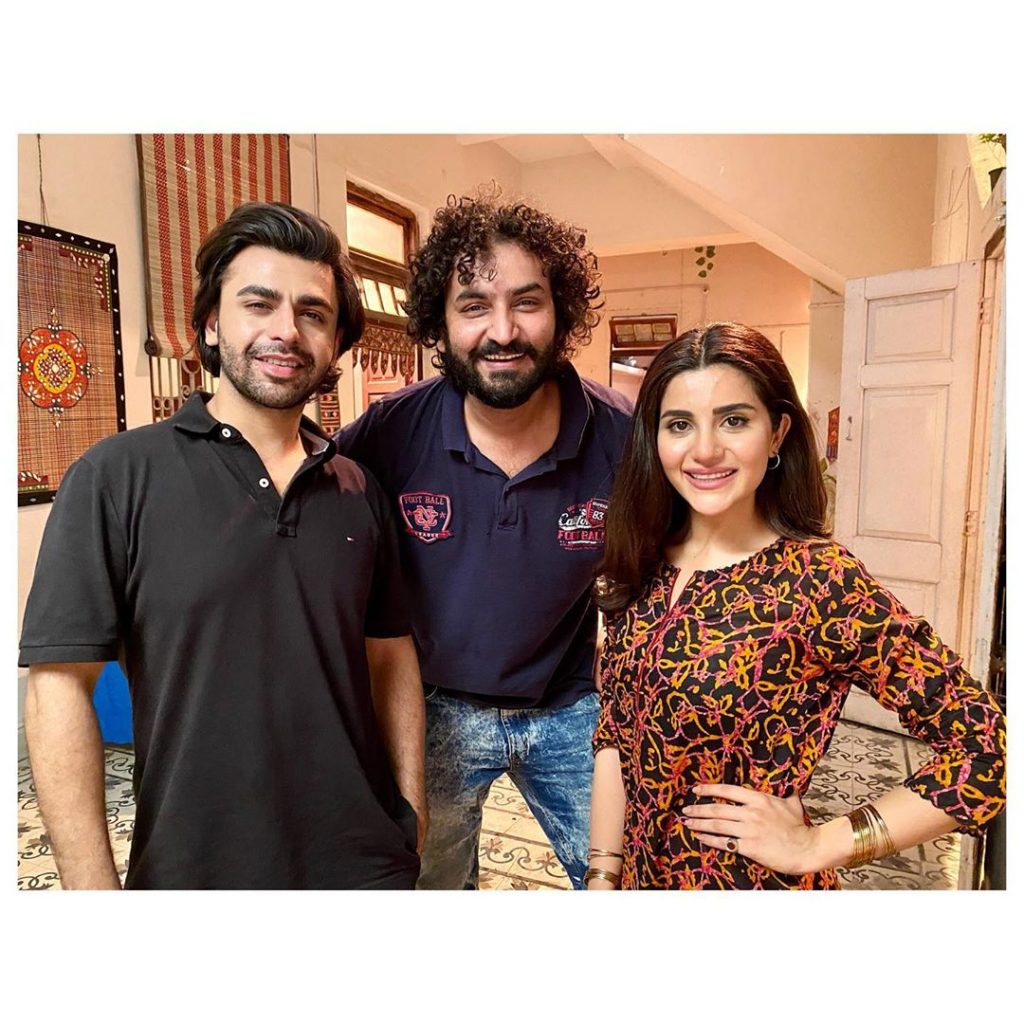 Talking about his role as Hamza in Prem Gali, he said that Hamza is one of the best men in our society. He is a good man.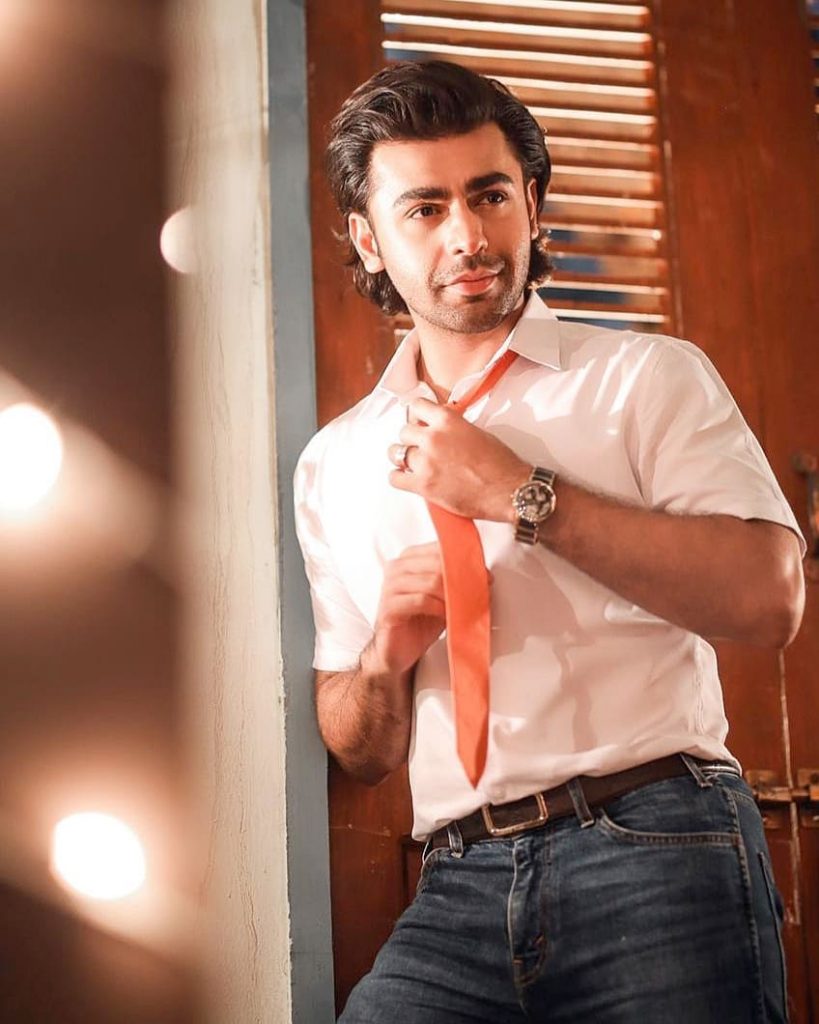 "It's important to be understanding to refresh people's minds, and that's what love is all about," he said. Farhan added, "Prem has to die for the messages delivered through Chinese in the street."
Sabahat Mehboob is a dynamic and dedicated young writer. She is doing her Bachelor of Science in psychology from Shaheed Benazir Bhutto Women University Peshawar. She is engaged with the All Round View and the Midnight Posts as Assistant Sub Editor. She possesses good writing and communication skills. She is always in search of getting more information and more knowledge. She participated in many speech competitions and sports competitions during her academic career, and got medal in badminton game.
Latest posts by Sabahat Mehboob (see all)